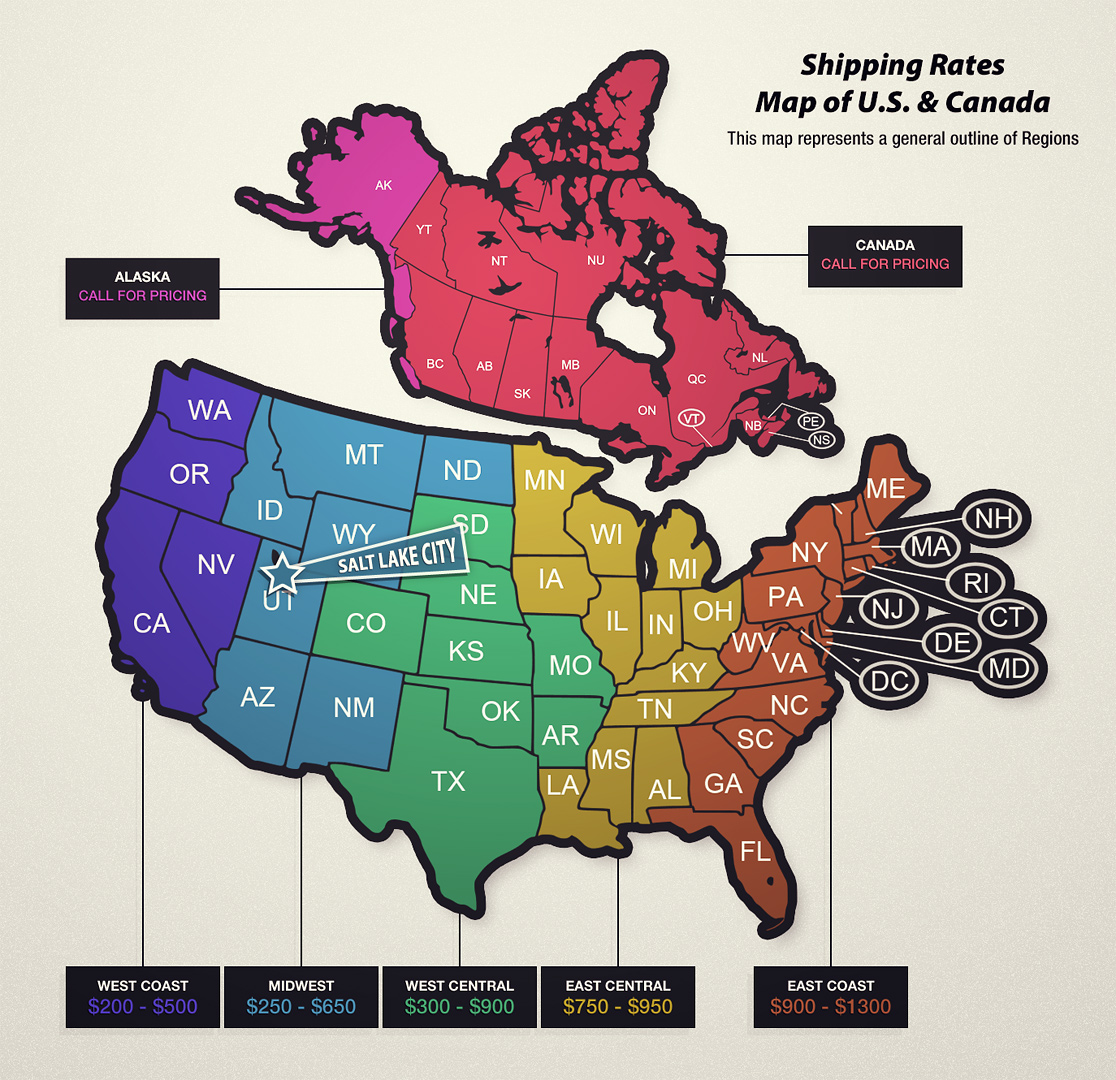 Note: This map illustrates our current U.S. shipping rates. Super Autoss is NOT responsible for the accuracy of these prices. These prices have been provided by the affiliates sources. Prices subject to change without notice at any time.
Super Autoss Currently ships around the World. We specialize in shipping salvage cars to all parts of Europe, Asia, Africa, Australia, North America and South America. Our experienced staff can assist you with all logistics for exporting your new car anywhere in the world. Shipping from Super Autoss is always affordable and fast.
Super Autoss has established relationships with several shipping companies offering service to any state in the US and Internationally. We ship hundreds of salvaged cars, trucks, and SUV's monthly. Estimated shipping costs are broken down according to different regions on the map below. Our experienced logitical team always works to get your shipment to you in the most efficient and cost-effective manner possible.
Once you purchase a vehicle from us we can help you ship your new vehicle to any destination around the world.